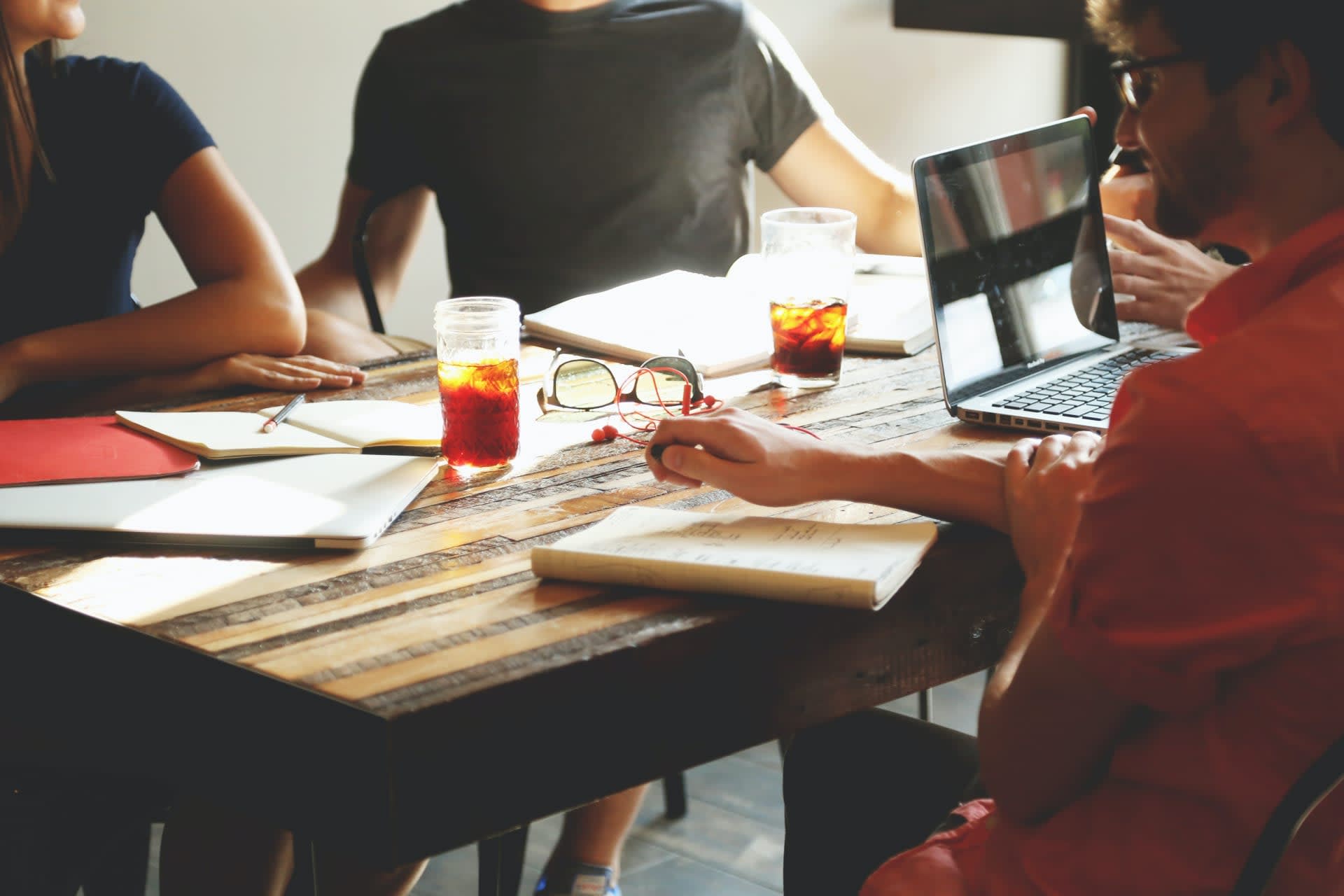 Mechanical engineer H/F
Herstal

,

Wallonne, Région

,

Belgique

Mécanique
Description de l'offre d'emploi
For more than 30 years, CENTUM T&S has provided advice and expertise to its customers in the field of embedded electronics.
CENTUM T&S is thus present in the aeronautics, space, automobile and rail transport, defense, medical, industry and energy and telecom markets, with strong locations in Asia, Europe and North America.
An active member of our Waterloo agency, you will be welcomed and supported by our technical community around electronics. Close to our customers, you bring your expertise to the assigned missions. These could be carried out with the support of our technical representatives.
Surrounded by a system designed to provide flexibility and responsiveness, you work on the technical issues facing new projects. Immersed in a rich and stimulating technical environment, your increase in skills and your ability to adapt will allow you to evolve within our group.
Mission : 
Within a project / product team, you will be required, in the context of mainly ammunitions and launchers, to specify, design, develop, validate and qualify mechanical parts. You will face a variety of challenges in multiple areas. 

Main responsibilities : 
• Perform a full lifecycle product development (design, develop, test prototypes, manufacture and implement)
• Plan, conceptualize, and create mechanical designs
• Develop testing processes, and perform testing and verification of designs
• Generate working prototypes for beta testing and customer demonstration
• Perform engineering calculations to support design work
• Evaluate final product's overall performance, reliability and safety
• Create and review technical drawings, plans, and specifications
• Collaborate with multi-disciplinary engineering teams, and work with sub-contractors
• Perform detailed documentation to track project development and design process
• Ensure project timeline is met and project stays within budget, estimate budget and scope of project
• Provides support for industrial methods, drawer, production and quality department
Pré-requis du poste
Profile : 

• Engineering degree in mechanical or experience equivalent
• Min 3-5 years of experience working in engineering
• Good understanding of engineering concepts, and experience designing in mechanical systems and products
• Excellent math skills: ability to apply advanced mathematical principles to solve problems
• Familiarity with 2D or 3D engineering design and manufacturing tools (e.g., ProE or other)
• Exceptional technical and problem-solving skills and reasoning ability
• Must be self-motivated and a great team worker
• Good communication and interpersonal skills with the ability to communicate technical issues to team members
• Customer satisfaction and results oriented
• Fluent in French and in English (professional capacity)
• Large advantage with knowledge in plastic stamping/processing
• As plus a knowledge or experiences in following domains:
o Pyrotechnics or mechanical experience in defense company
o Glue and paint definition/application
o Mathematical computing and analysis tools: Matlab, Excel, etc

What we offer :
A competitive salary and benefits such as insurance, meal vouchers, car and training...

Join us and grow your career with us !