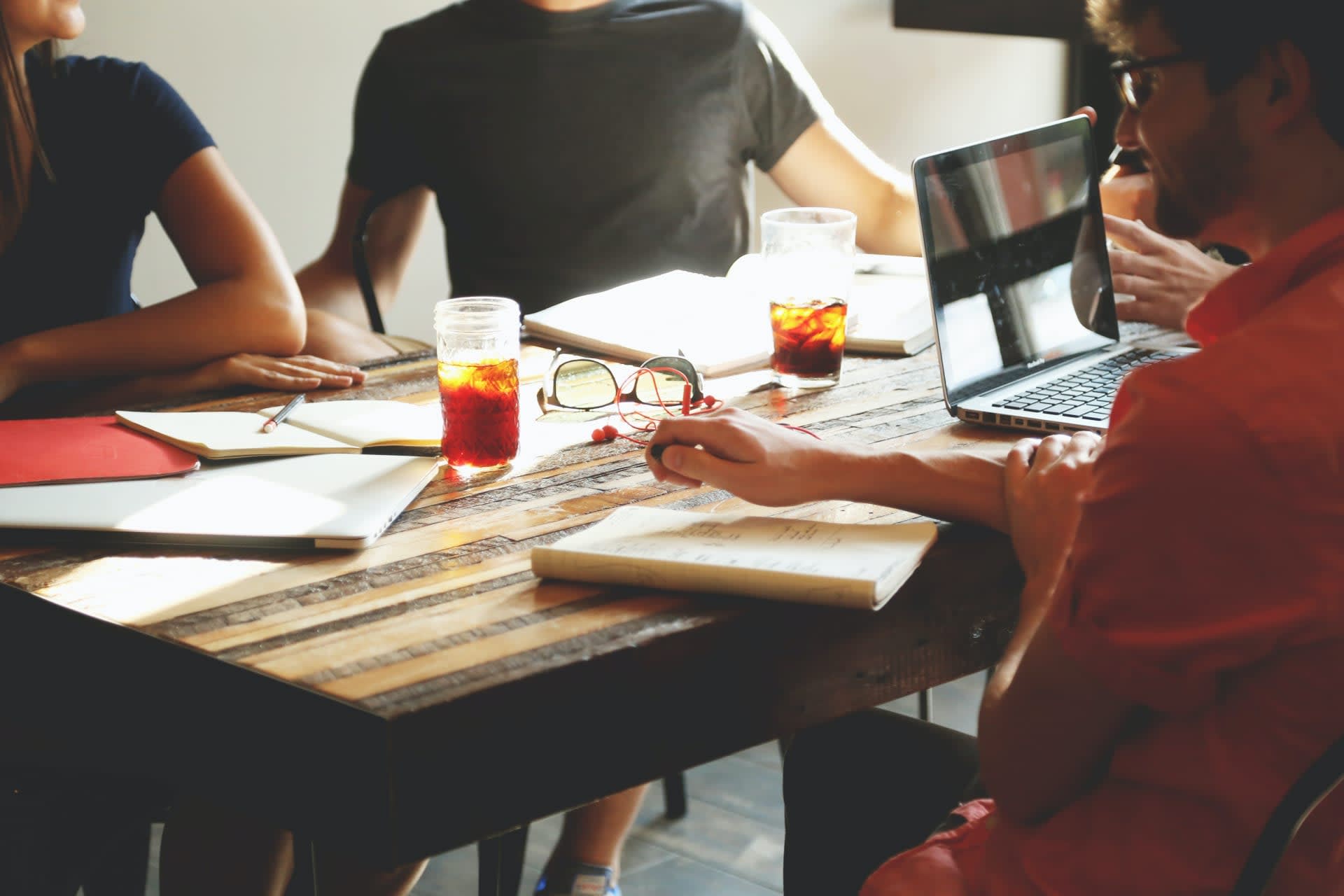 Project Manager H/F
Charleroi

,

Wallonne, Région

,

Belgique
Description de l'offre d'emploi
CENTUM GROUP, A GLOBAL COMPANY CLOSE TO ITS CUSTOMERS
Our goal is to create value by contributing to the success of our customers by being their innovation partner, offering:
Flexible Solutions tailored to the customer and project-specific requirements
Design, manufacturing, and turn-key build specification services
Product lifecycle management services
Deep domain knowledge in high technology segments
2300 skilled professionals moved by quality and excellence
Today, the Centum Group's offerings range from customized product design & development, manufacturing services and turnkey solutions for mission-critical applications. These solutions are offered through the key operating business units that work together to address the customer needs. Each business unit is led by a strong and experienced management team.
Purpose of the mission : 

As PI & Service Project Manager, you will have to:
During the warranty phase of the projects ensure warranty commitments in the projects until the closure of the Warranty with the
client satisfaction and within the expected budget.
Contribute to the reliability growth of the products
After warranty deliver the service projects according to QCD commitments of the baseline sold;
Serve clients and propose additional services to make business grow;
Responsabilities : 

For several projects in the warranty phase :

Part of Project Core Team in all applicable Product Introduction deliveries & execution/activities, from the start of the project
(D1).
Ensures that PI processes & instructions are implemented, communicated, used and supported in the project (internally &
externally including customer) and that the right resources are implemented on time to execute the warranty commitments Be
formalized in Warranty/PI Management Plan
Ensures that sufficient and adequately resources are available on time to produce the PI deliverables (spare parts and logistic
process, repair loop, engineering support, field technicians).
As single point of contact for warranty issues coordinates the technical interventions to ensure the availability of the systems,
with strict application of EHS policy and practices.
Manage the full Project Warranty Work Package
Implement an incident management process to monitor the reliability performance of the systems installed.
Manage Reliability Growth with customer and internally (Kx, Field Modifications, …) to achieve the contractual Reliability
target
Ensures that all PI related deliverables (during project reviews / DFQ) are performed in a timely manner and delivered in
accordance with contract & PI standards, through planning, communication (report to Project Core Team) and control
Ensure closure of Open Items, the field modification/retrofits and reporting on same
Coordinate Obsolescence management for proper evaluation of last time by end spart parts.
Ensures adequacy of supplier commitment with contractual warranty requirements
Ensures supplier charge-back agreement and execution
Identify potential additional Services sales opportunities arising during warranty period
For service projects beyond warranty the PI & Service Project Manager is in charge to :

Deliver project according to QCD commitments as specified at contract signature;
 Enroll, manage and obtain the commitments of each member the Project Core Team;
Support Customer Director in proposing and negotiating variation orders with customer;
Act in respect of applicable process and standards, and support the mission of the Project Quality and Safety Manager;
Set up organisational and behaviour rules and pilot planning and resources to meet customers' needs;
Demonstrate performance in :
o Scope Management
o Time Management
o Cost Management
o Resources Management
o Risk and Opportunities identification and Management
o Quality Management
o Communication Management
Report to Customer Services Business Director weekly updates and contributes to the consolidation of project reporting
(project dashboard and project indicators).
Performance measurements

Achievement of contractual reliability (milestone) targets
Achievement of contractual availability (milestone) targets
Achievement of end of general contractual warranty on time
On time delivery
Adherence to Budget (warranty and service projects)
Customer satisfaction survey result
Pré-requis du poste
Educational requirements : 

(Post) Graduate in Engineering or Industrial (Internal Graduation ("cadre interne" in F) is acceptable)
Internal EHS training
English
Experience : 
Mandatory

Project Execution (technical/industrial)
Team management
Product knowledge
EHS knowledge/exposure
Data analytics
Desirable 
Railway Safety/Product liability
Field Experience
RAM
Problem Solving skills
Engineering knowledge
DFQ, Quality and Audit skills
Customer contact
Contract management


We offer you :
A competitive salary package and social benefits (DKV, group insurance, car, fuel card, representation expenses, etc.)
Join us !