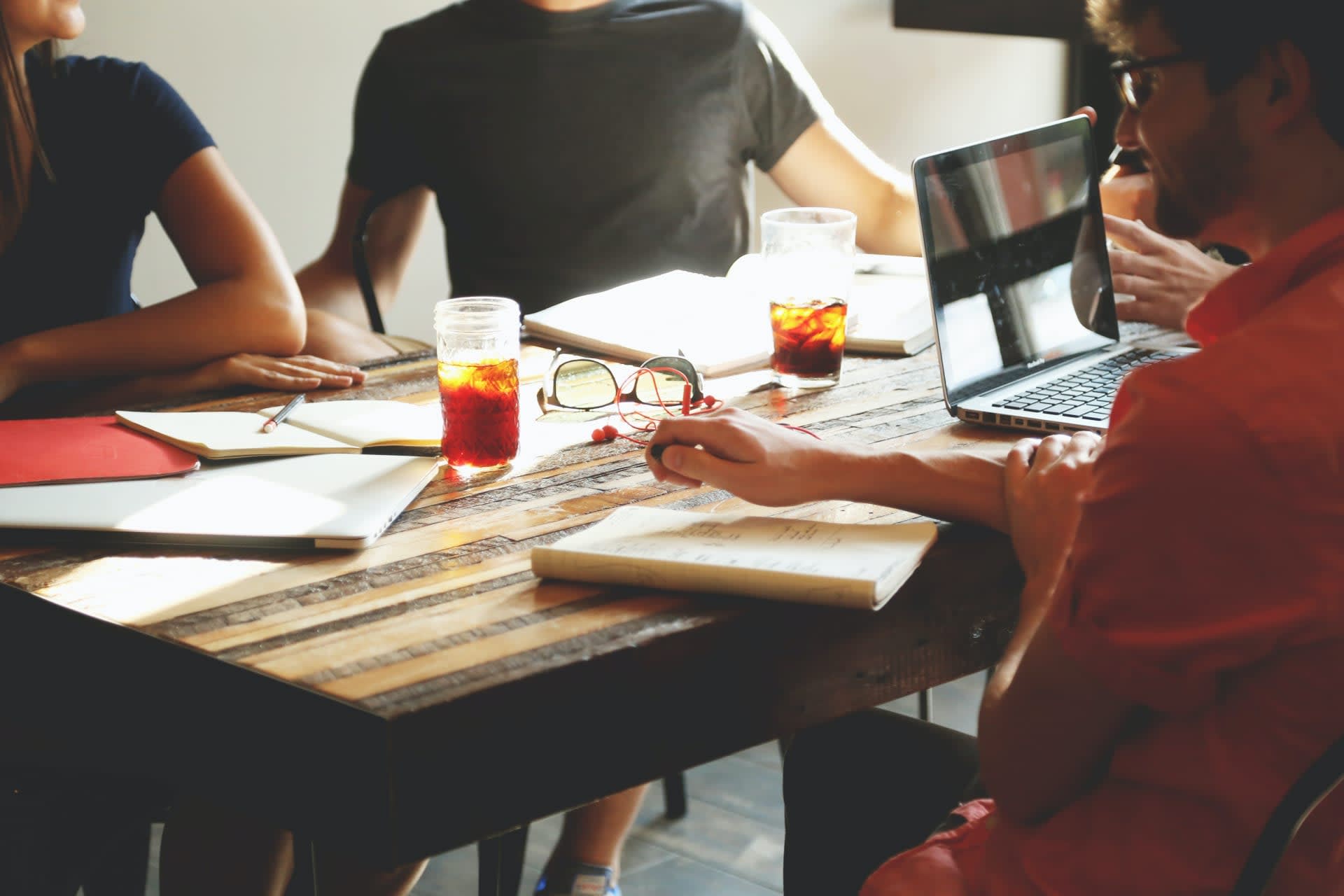 Quality Control Specialist H/F
Hasselt

,

Wallonne, Région

,

Belgique

Qualité
Description de l'offre d'emploi
For more than 30 years, CENTUM T&S has provided advice and expertise to its customers in the field of embedded electronics.
CENTUM T&S is thus present in the aeronautics, space, automobile and rail transport, defense, medical, industry and energy and telecom markets, with strong locations in Asia, Europe and North America.
An active member of our Waterloo agency, you will be welcomed and supported by our technical community around electronics. Close to our customers, you bring your expertise to the assigned missions. These could be carried out with the support of our technical representatives.
Surrounded by a system designed to provide flexibility and responsiveness, you work on the technical issues facing new projects. Immersed in a rich and stimulating technical environment, your increase in skills and your ability to adapt will allow you to evolve within our group.
Context : 
The Quality Control Specialist is responsible for ensuring the highest standards of product quality, cleanliness, and safety during the manufacturing and assembly of space equipment and components. Working within a controlled cleanroom environment, the Quality Control Specialist plays a crucial role in maintaining the integrity of space-bound instruments and technologies.

Key responsibilities : 
Quality Inspections: Conduct thorough inspections of space equipment, components, and materials to ensure compliance with industry standards, specifications, and cleanliness requirements.
Cleanroom Protocol: Adhere to strict cleanroom protocols, including gowning, de-gowning, and contamination control procedures to maintain a sterile environment.
Documentation: Maintain detailed records of inspections, test results, and quality control processes. Prepare comprehensive reports for documentation purposes.
Testing and Analysis: Perform various tests and analyses to validate the functionality, reliability, and cleanliness of space equipment. This may include visual inspections, particle count tests, and other specialized tests.
Defect Identification: Identify and document defects, discrepancies, and deviations from quality standards. Collaborate with engineers and production teams to address and resolve quality issues promptly.
Compliance: Ensure compliance with industry regulations, safety protocols, and cleanliness standards. Stay updated with industry best practices and implement them as applicable.
Collaboration: Collaborate effectively with cross-functional teams, including engineers, production personnel, and quality assurance teams, to achieve common quality goals.
Pré-requis du poste
Qualifications : 
Prior experience in quality control within a cleanroom environment.
Strong attention to detail and ability to work meticulously in a controlled environment.
Knowledge of cleanroom protocols, contamination control, and testing methodologies.
Excellent communication skills and ability to work collaboratively in a team-oriented environment.
Familiarity with relevant industry standards and regulations is a plus
Proficiency in both Dutch and English languages; fluency in French is a plus.
Working conditions :
This position involves working in a controlled cleanroom environment with specific gowning requirements. The role may require standing for extended periods and working with delicate and sensitive equipment.
What we offer :
A competitive salary and benefits such as insurance, meal vouchers, car and training...

Join us and grow your career with us !