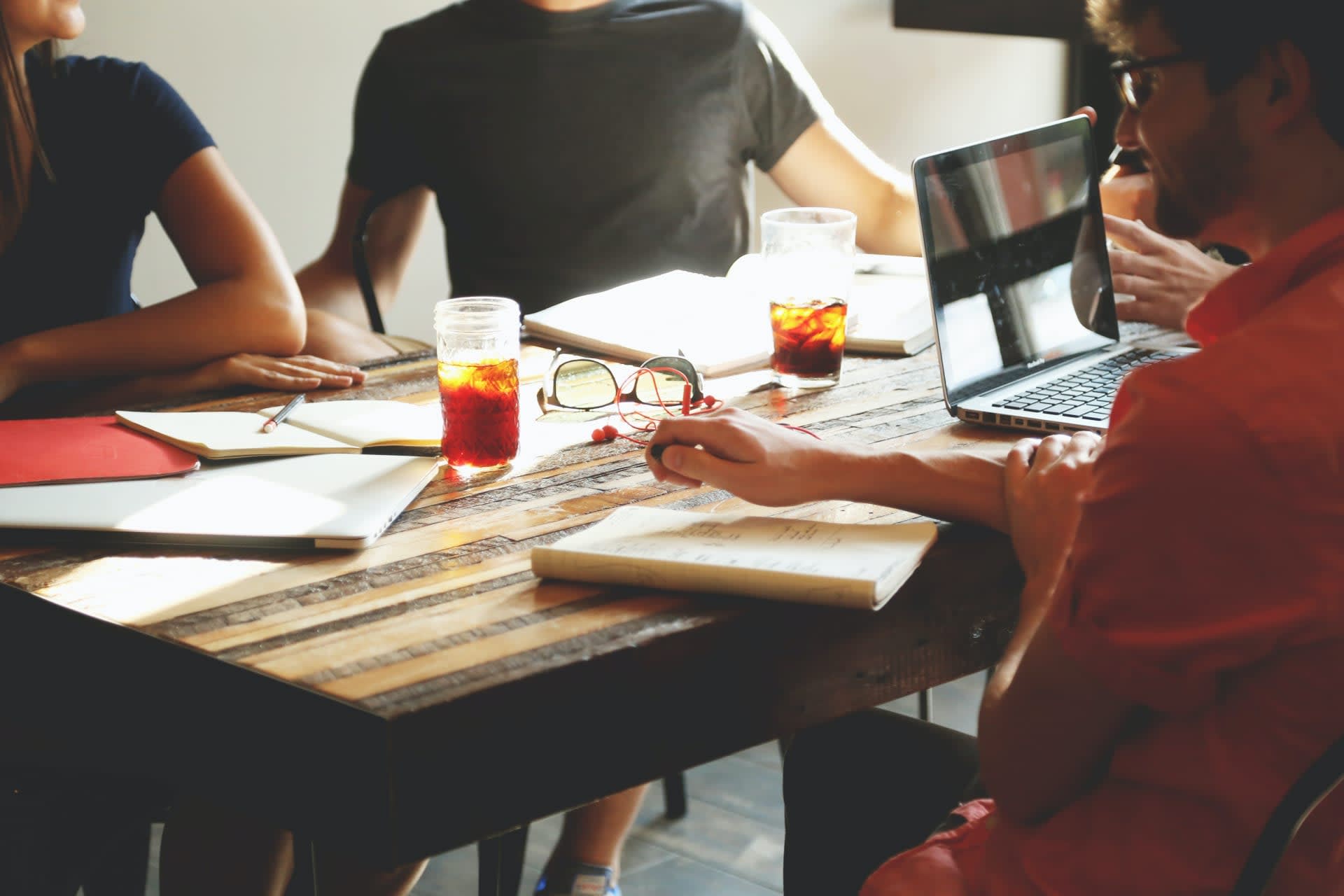 Software Validation and Command-control engineer M/F
Charleroi

,

wallonne, Région

,

Belgique

Electronique
Description de l'offre d'emploi
CENTUM GROUP, A GLOBAL COMPANY CLOSE TO ITS CUSTOMERS
Our goal is to create value by contributing to the success of our customers by being their innovation partner, offering:
Flexible Solutions tailored to the customer and project-specific requirements
Design, manufacturing, and turn-key build specification services
Product lifecycle management services
Deep domain knowledge in high technology segments
2300 skilled professionals moved by quality and excellence
Today, the Centum Group's offerings range from customized product design & development, manufacturing services and turnkey solutions for mission-critical applications. These solutions are offered through the key operating business units that work together to address the customer needs. Each business unit is led by a strong and experienced management team.
Purpose of the Job
Participate to the complete development cycle of the embedded software for Traction converter, by assuring the works of software validation of Command-Control following the standard 50128.
Collaborating with the Traction Control, Software Engineers and System Validation Engineer, the Software validation engineer develop validation scenarios and validation reports for traction applicative software, based on functional requirements specification documents (FRS).
Performance Measurement/KPI's
Environment, Health and Safety (EHS) indicators, for security of the persons, the properties and the environment, by applying the safety regulations of the company
Cyclically followed-up by the PrEM and the Control Command Team Leader
Control command & contractual software are accepted by customers (internal & final)
Quality of the delivered work through the software development cycle, software anomalies report files and change request files
Responsabilities:
Respect and apply the EHS rules
Study of the software requirement specifications for traction control and/or auxiliary converter unit, to define a validation plan according to the functional requirement specification (FRS)
Translate the validation plan to test cases in a proprietary interface
Execute the test, coverage and results verification
Generate description and report documents
Participate in audits within the Framework of the software certifications
Respect validation and EN50128 internal process
Write the validation documents on time (OTD)
Responsible for the software validation tests and documentation
Responsible of the simulators software and their configuration management
Guarantee the continuous improvement of software coverage and define the validation specification for the digital simulator
Workload activity :
Insure the reporting to the PrEM, TSE and Team Leader
Manage simulator and project validation team
Manage software validation planning in agreement with project planning 
Organize Software validation activities with the Software and Traction control teams in term of planning according to the projects requirements
Organize and realize the follow-up of activities placed under your responsibility (budget and workloads), following the criteria: Quality, Cost, Delay (QCD)
Pré-requis du poste
Knowledge & Experience :
Experienced for at least 2 years in technical function in relation with Power Control Electronics and Control System
Good knowledge with Embedded software system, software validation and verification procedures
Basic knowledge in Validation Planning, description and reporting
Teststand and LabVIEW are desired but not necessary
French and a good knowledge in English oral & written expression 
Autonomous, team spirit, good communication skills